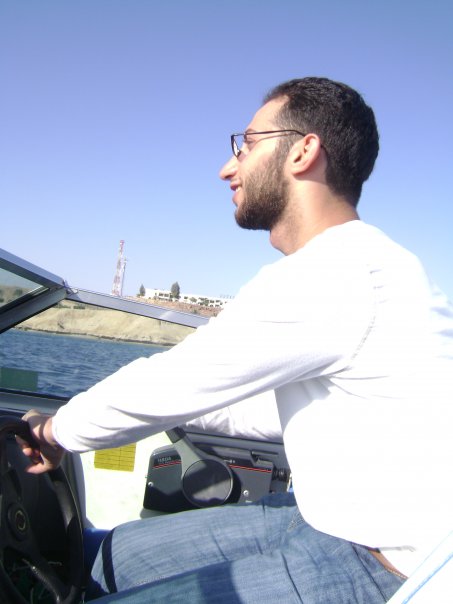 Senior Research Scientist,
Allen Institute for Artificial Intelligence (AI2),
Seattle, WA, USA.
Waleed Ammar
waleeda@allenai.org
I am a senior research scientist at the Allen Institute for Artificial Intelligence and an affiliate instructor at UW (University of Washington, Seattle). I develop models for converting natural language text into structured representations. In 2016, I received a Ph.D. degree in artificial intelligence from Carnegie Mellon University. Before pursuing the Ph.D., I was an SDE2 at Microsoft Research, web developer at eSpace Technologies, and teaching assistant at Alexandria University. I was awarded the Google PhD fellowship award and two Microsoft Research Tech Transfer awards. In my ample free time, I record for
the NLP highlights podcast
, run, juggle and play volleyball.


Activities Log


Advisors/Mentors/Collaborators


Recent Projects
Language-universal dependency parsing* (code).
CRF autoencoder models for Scalable and feature-rich unsupervised learning* (code).
Multilingual word embeddings (unification-based*).
A universal depenency treebanks analyzer* (code).
Large-scale online training of random forests.*
Bayesian models for record linkage* (code).
CRF model for transliteration* (code).
Dual decomposition of a CFG parser and a POS tagger* (code)
A bunch of handy C, C++ and python utilities* (code).
Privacy policy crawler* (code).
C++ library for training recurrent neural network (code).
A neural network model which generalizes CRF autoencoders, for modeling selectional preferences (code).
A computational model for linguistic borrowing (code).
Semi-supervised learning for token-level language identification. (task, Twitter results, surprise genre results)
Improved training and model selection of unsupervised sequence-labeling models with lexical constraints.
Yet another implementation of the dependency parsing with DMV* (code).
Yet another implementation of logistic regression* (code).
Yet another implementation of word-alignment induced preordering for machine translation* (code).
Projects led by me are marked with *